The diversity of terroirs
The diversity of the terroirs makes it possible to produce a wide range of wines. The soils are clay-limestone, clayey-silty and clayey-siliceous in nature. This diversity of soils, an important component of the notion of "terroir", plays an essential role in the complexity and development of high quality wines.
Our 70 hectare vineyard produces AOC Bordeaux Red, Bordeaux Supérieur Rouge, Bordeaux Rosé, Bordeaux Blanc and Entre-deux-Mers wines.
The red vines are spread over 45 hectares, allowing:
Merlot

to produce smooth and rich wines

, 

Cabernet Sauvignon

to present a tannic structure guaranteeing the longevity of the wines

, 

Cabernet Franc

 

to bring a generous body and floral aromas of great elegance,

Malbec

give a very fruity, colorful wine, rich in tannins, suitable for aging.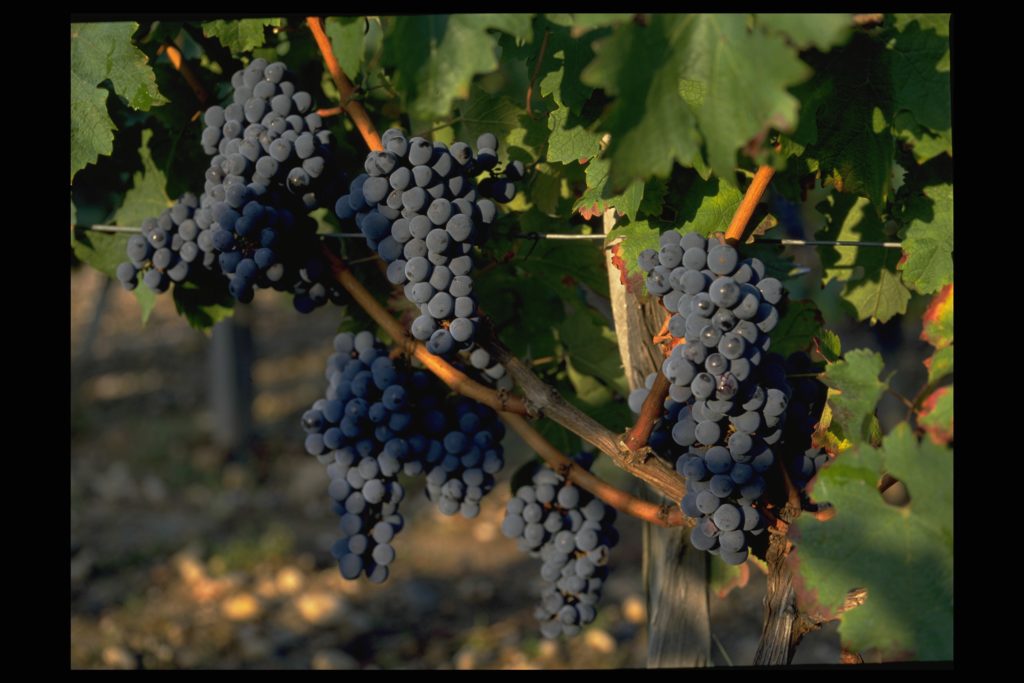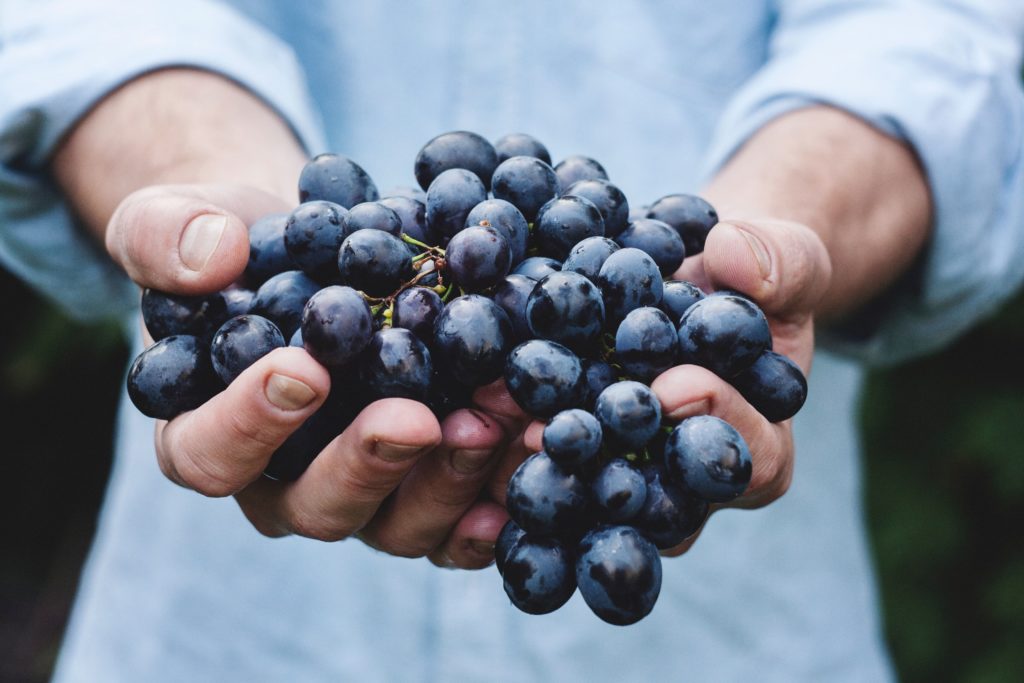 To obtain a quality wine, the harvest of perfect grapes is an obligation. All the work in the vineyard is aimed only at obtaining healthy and ripe grapes.
In winter, the pruning of the vines allows a good future distribution of the bunches of grapes, a guarantee of an irreproachable sanitary state.
In summer, the greatest care is taken to the foliage to promote the largest leaf surface possible in order to enrich the grapes with sugar, aromas and polyphenols which will give the wine all its richness and finesse
" The vineyard requires constant attention for a high quality wine"
25 hectares make up the white vineyard with three grape varieties of different characters:
Sémillon: 

brings roundness and richness

,

Sauvignon:

makes it possible to produce dry, lively and fruity wines,

Muscadelle:

is

 used for its great aromatic potential (white flowers).