The origin of the name "L'Aubrade" comes from the locality where the first vines planted by Paulette and Jean-Pierre LOBRE en 1974.
Discover our wines
This property is the historical cradle of our family. Our ancestors decide to settle in the town of Rimons and become winegrowers by planting the first vines in the place called "Rougier" 
Discover our wines
It is at a place called Jamin where our family decided to settle to build the cellars and start producing the first bottles. The building dating from 1892 becomes the main residence of our family. 
Discover our wines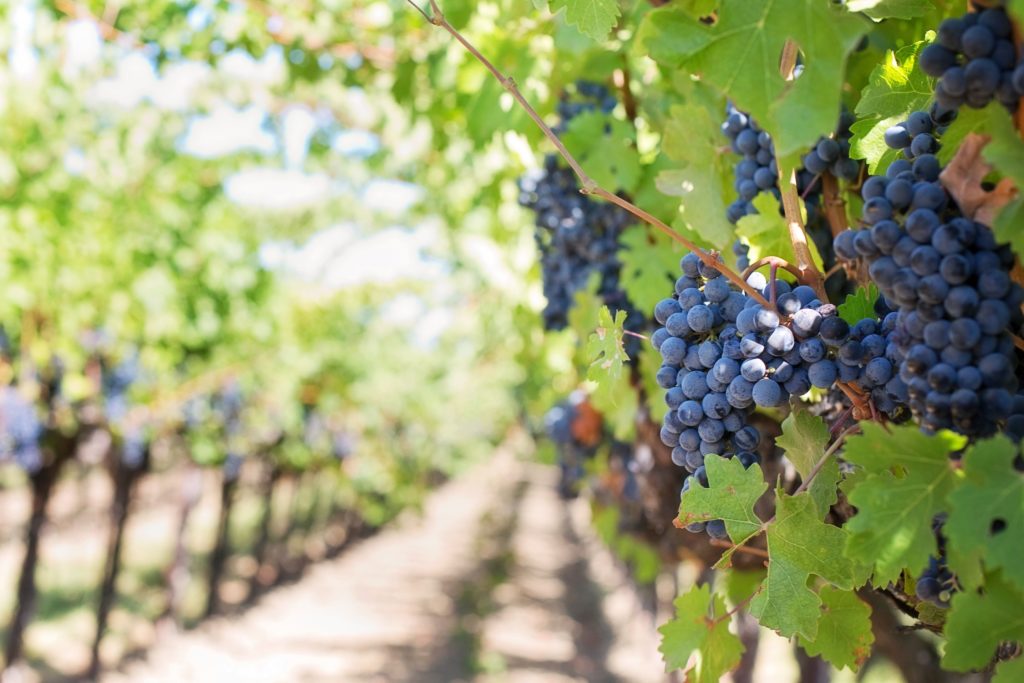 Lobre vineyards, more than 400 years of know-how
Our family is based on four centuries of viticulture in the Bordeaux region, more precisely in Entre-deux-Mers. The Lobre vineyards include Château de l'Aubrade, Château Rougier and Château Jamin.
Lobre vineyards committed to respect nature

Because protecting our enviroment means passing on a better future to future generations. Our wines come from plots vins certified High Environmental value (HVE3) by the Grenelle  environnement.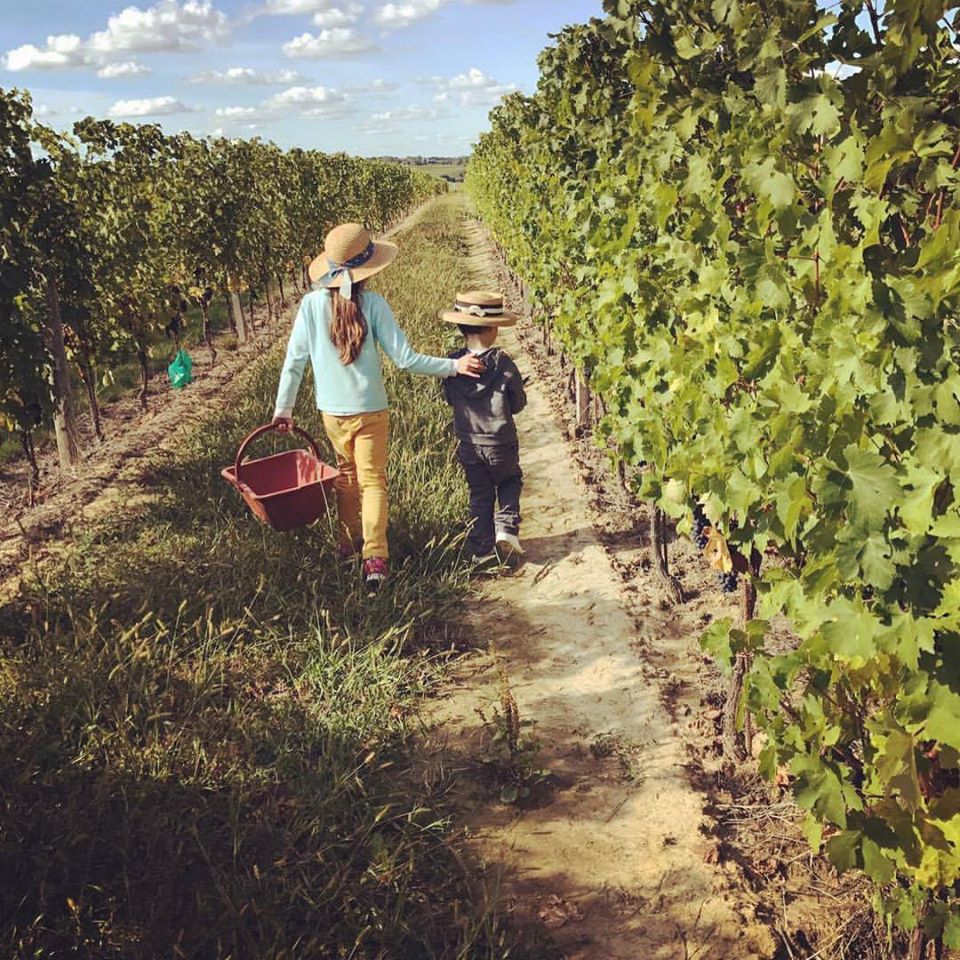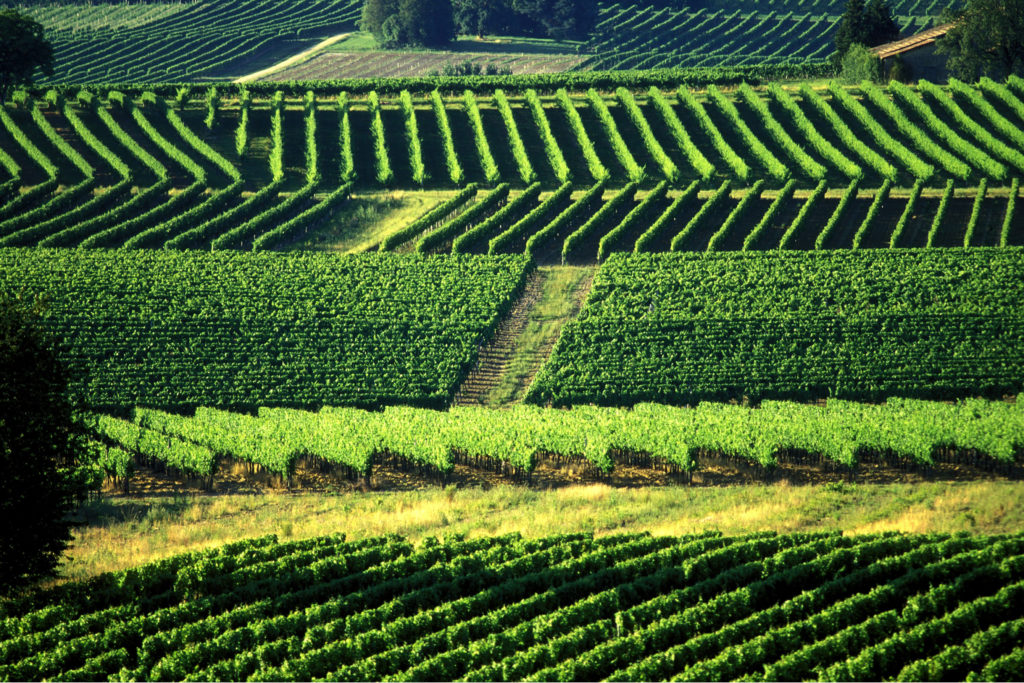 "The vineyard requires constant attention for a high quality wine "
The vineyards, composed of 70 hectares of vines, produce red, rose and white wines in the AOC Bordeaux, Bordeaux Superieur and Entre-deux-Mers
Facilities worthy of Grand vin de Bordeaux

Our facilities allow us to produce quality wines of Bordeaux. We have integrated modern winemaking techniques while respecting our local characters in order to produce gourmet and authentic wines that reflect the terroir from which they were born.