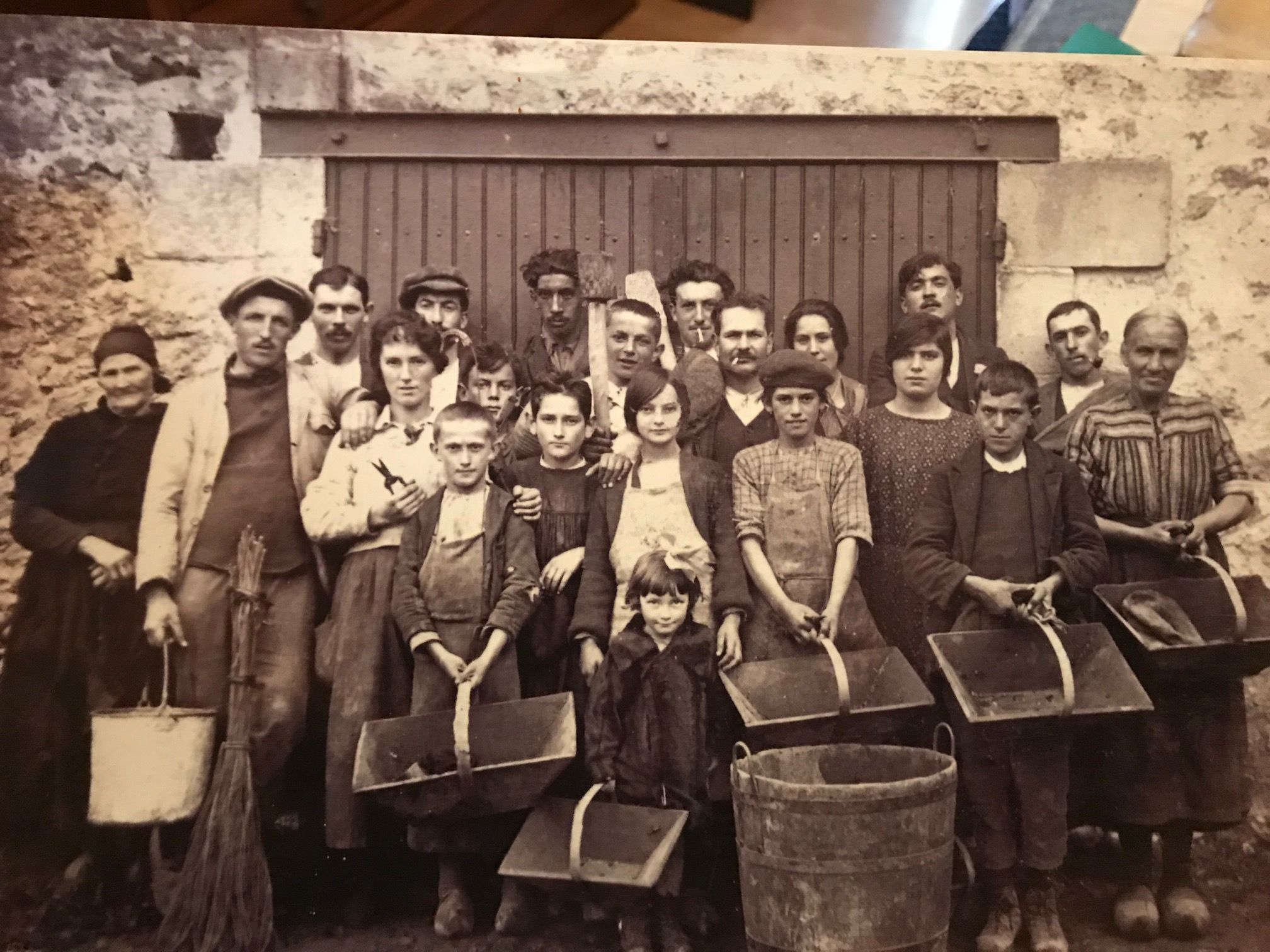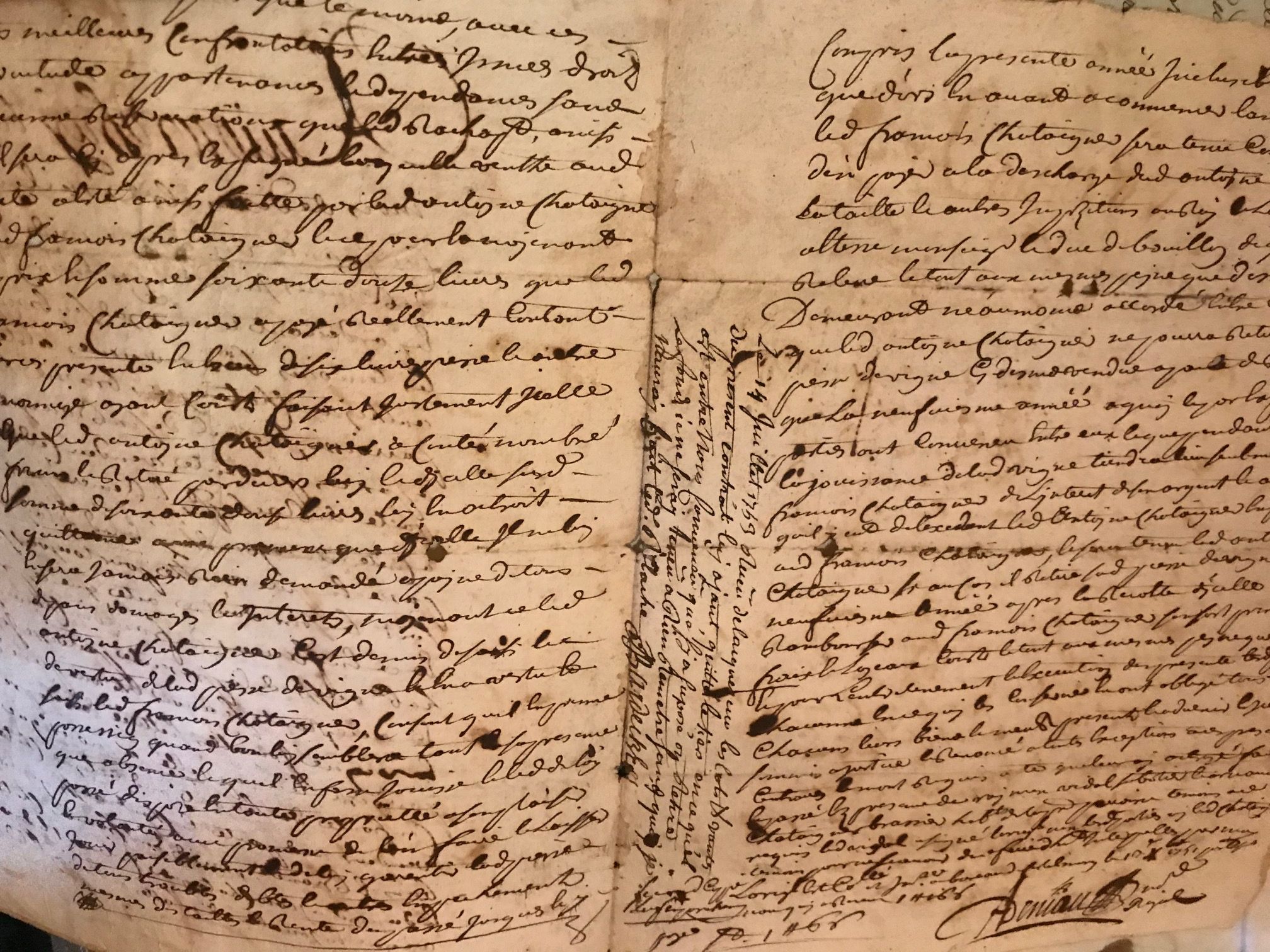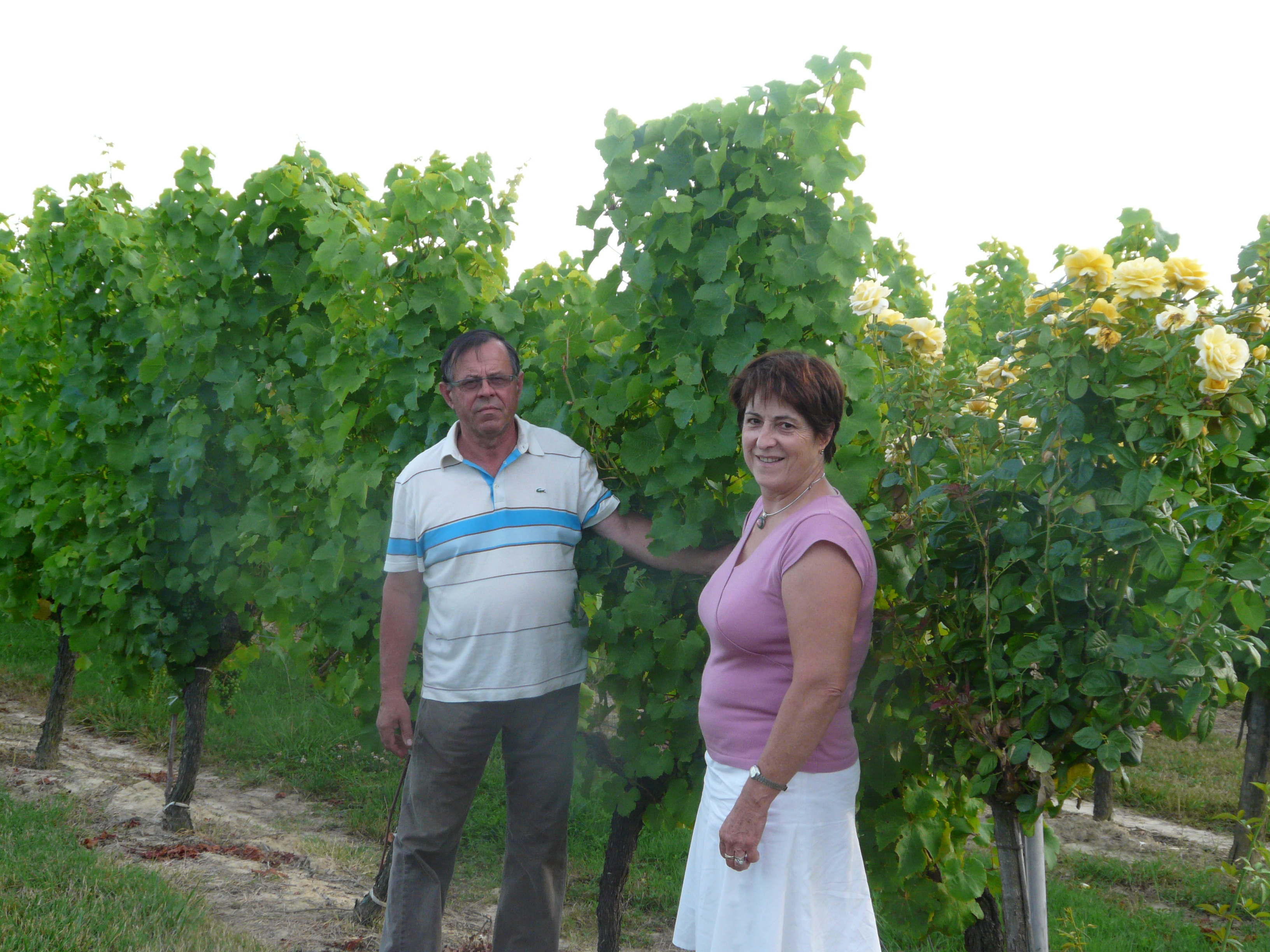 Official documents testify to the presence of the LOBRE family since 1734 in the town of Rimons, a small rural village located south-east of Bordeaux.)
Over time, with successive generations, the passion for wine becomes a profession, know-how and the vineyard are transmitted and gradually enriched.
Passionate about the vineyard, Jean-Pierre takes over the family estate and with his wife buys another one located in the same town. This is how the "Château de l'Aubrade" and the "Château Jamin" were created in 1974.
With ever-increasing know-how, Jean-Pierre and Paulette Lobre have invested themselves in the quest for quality and in the marketing of their production in bottles. Over time, they never stop growing their vineyard.
Jean-Pierre and Paulette were able to pass on this passion for wine to their eldest son Jean-Christophe, who after finishing his oenology studies at the Faculty of Bordeaux joined his parents on the family estate. In 1995, Jean-Christophe decided to settle down and develop this family heritage, thus representing the fifth generation of this great family of winegrowers.
During these years, the Château grew thanks to the acquisition of new high-quality plots and modernized with the creation of new winemaking cellars allowing good control of fermentation and maceration temperatures.
The estate now covers 70 hectares and has all the most recent technological equipment necessary for the production of high quality wines.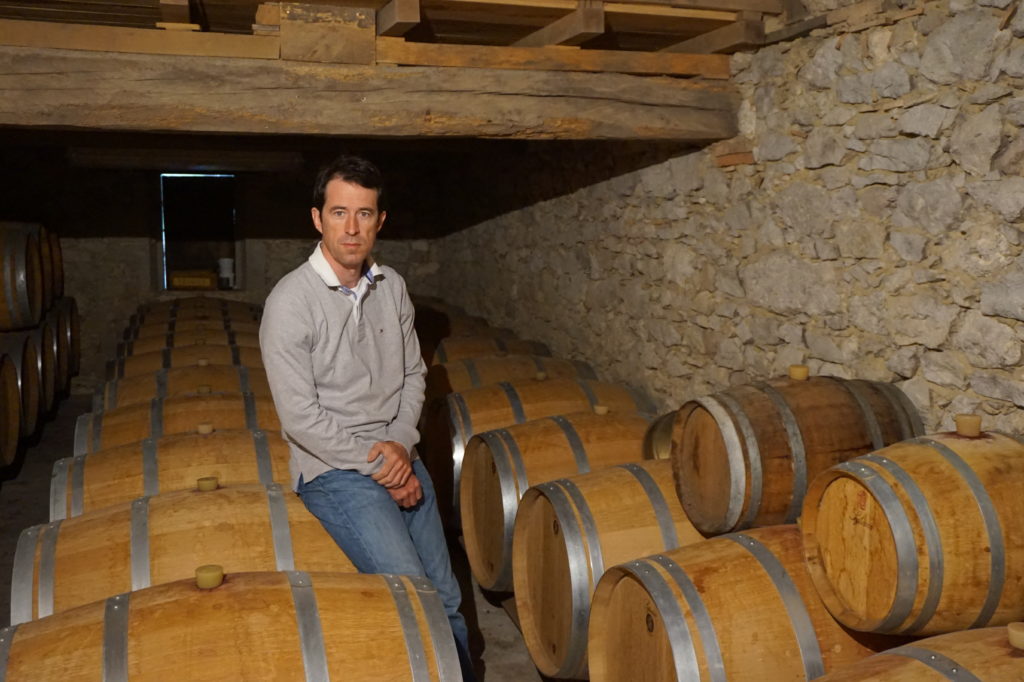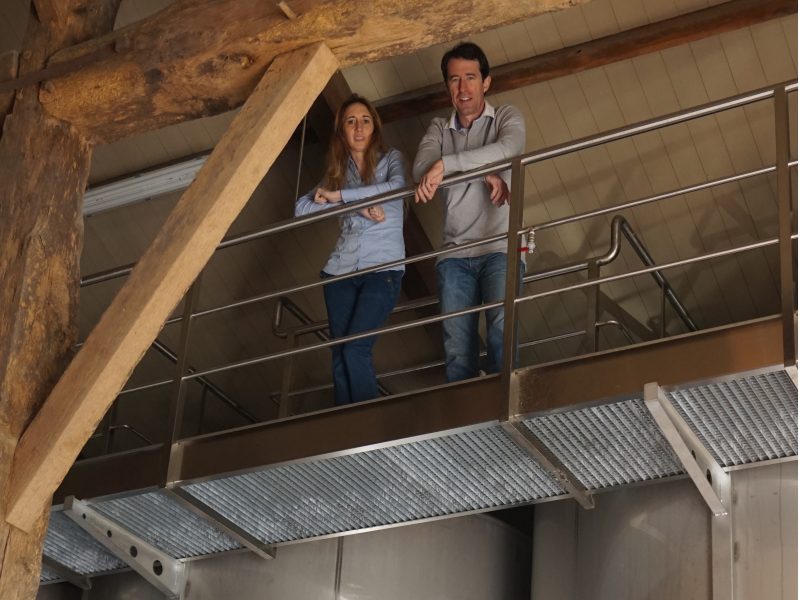 Andréa, born in Argentina, dreamed of dicovering France since she was a child. She admired this country, its culture, its language, its gastronomy but above all its wines. She had the opportunity to come to France for the first time in 2002, when she was only 17 years old, to do a winemaking internship for her viticulture and enology studies. She was welcomed by the Lobre family and a love story was born with her internship supervisor Jean-Christophe. Since then, they haven't left each other.
Before joining Jean-Christophe on the winery, she obtained the diploma of Agronomist Engineer in Bordeaux in order to broaden her theoretical knowledge.
Together they have become complementary.