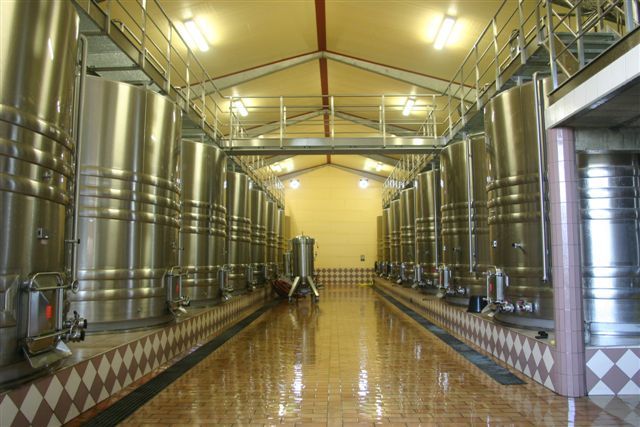 Winemaking & Aging
The winemaking is carried out mainly in temperature-controlled stainless steel vats and partly in French oak barrels. Each grape variety is vinified separately.
We have 5 cellars: White and rose cellar, Red cellar, 2 storage and aging cellars and 1 barrel cellar.
In our cellars, we take care of beautiful grapes harvested in the vineyards in order to bring them to high quality wines. All interventions are carried out with the greatest hygiene and in total respect for our products.
Vinification, alcoholic and malolactic fermentation operations, aging, finishing operations and preparation for bottling, follow very specific protocols in order to produce the different wines in our ranges.
Analytical and organoleptic controls are carried out regularly in order to guarantee a constant quality of our wines.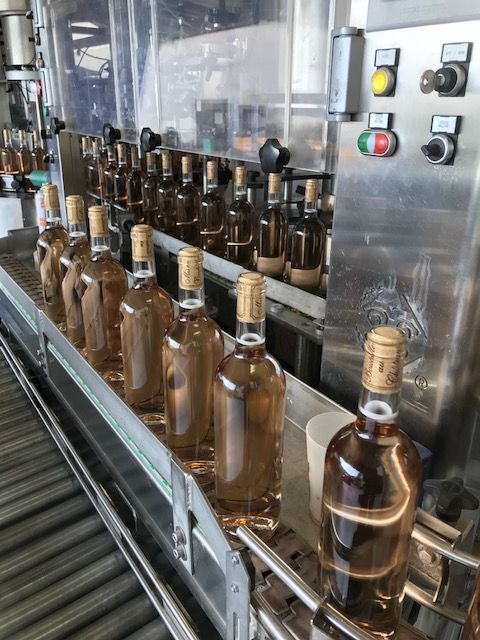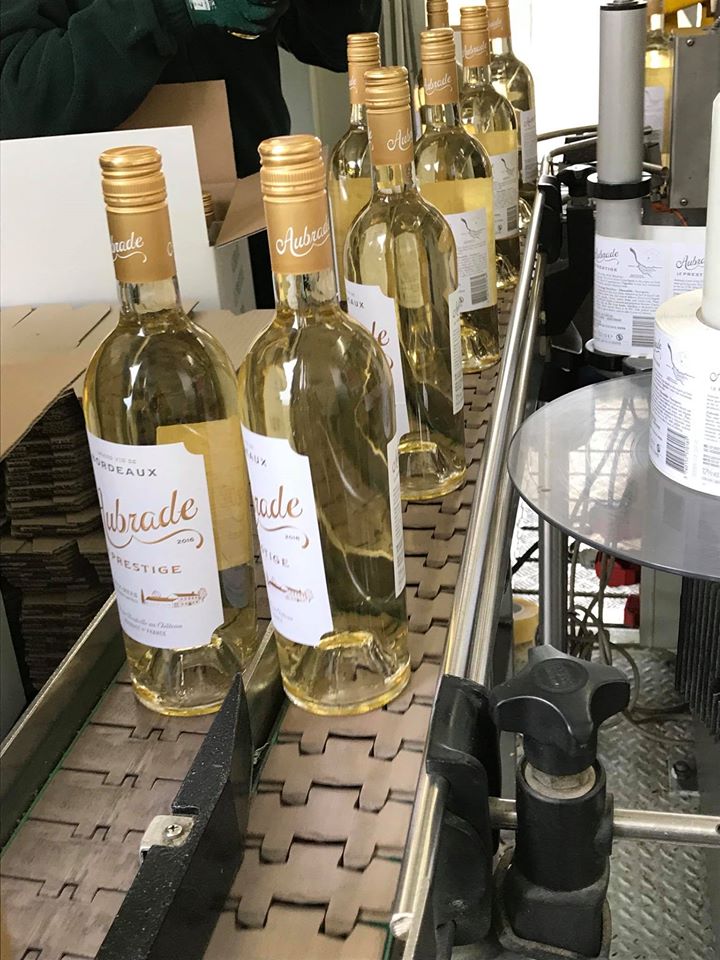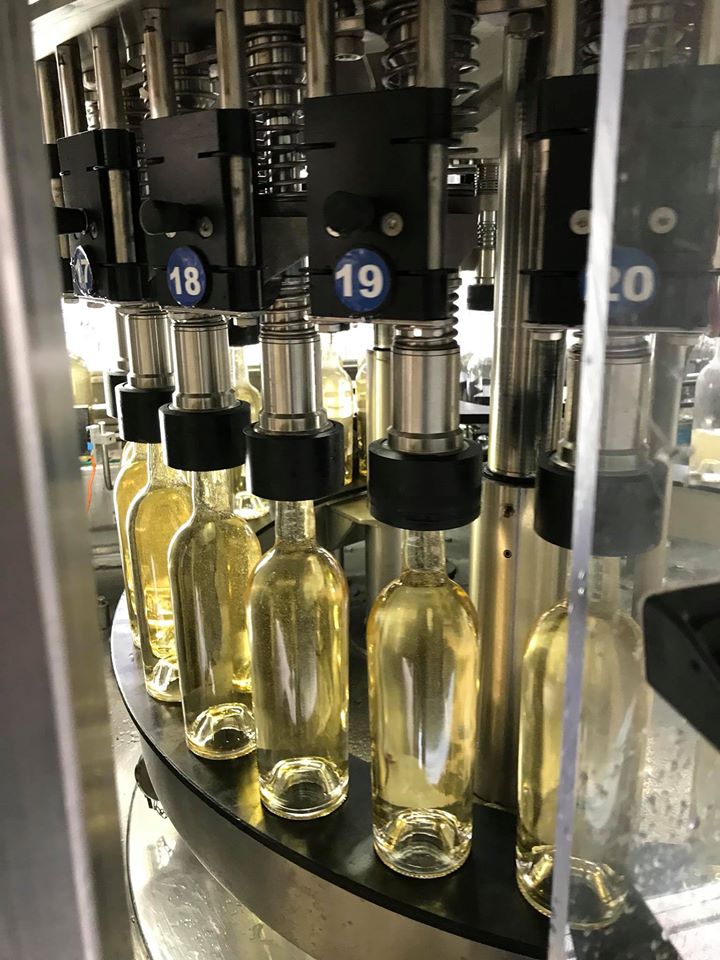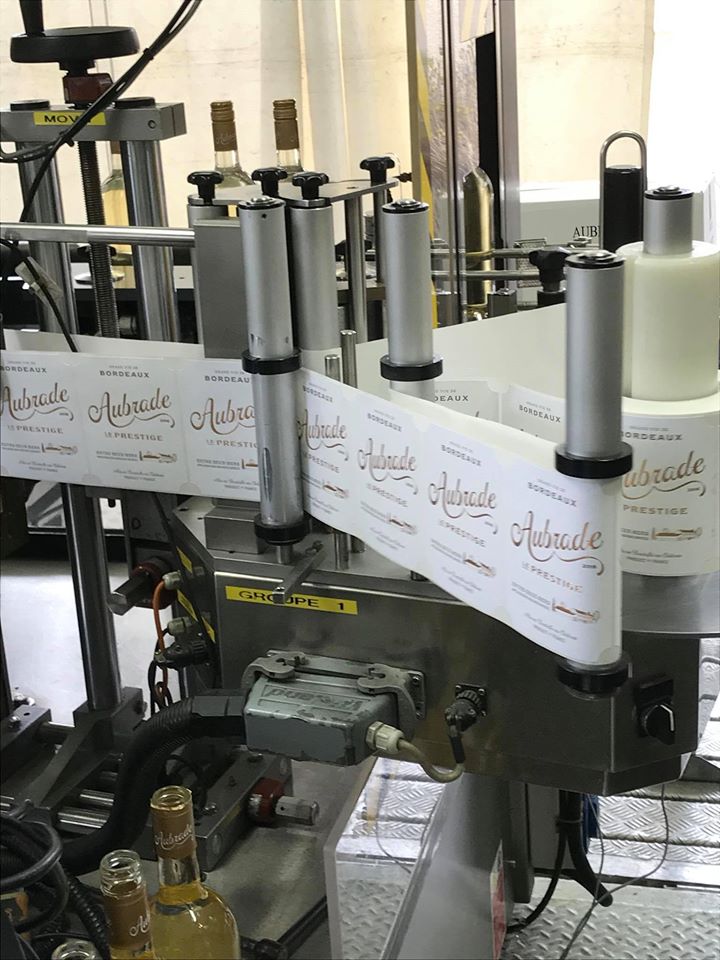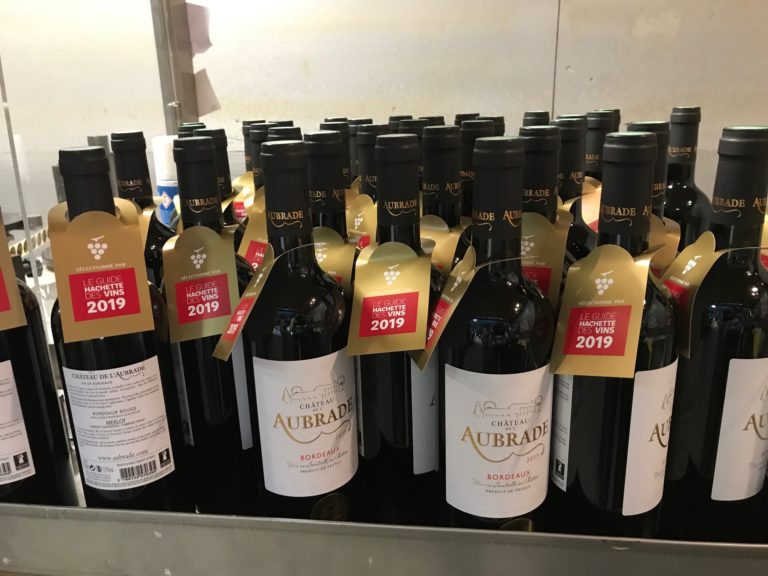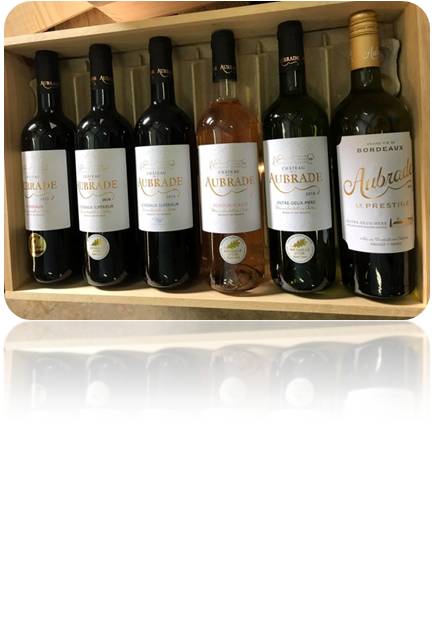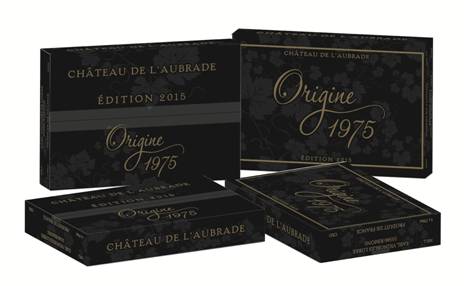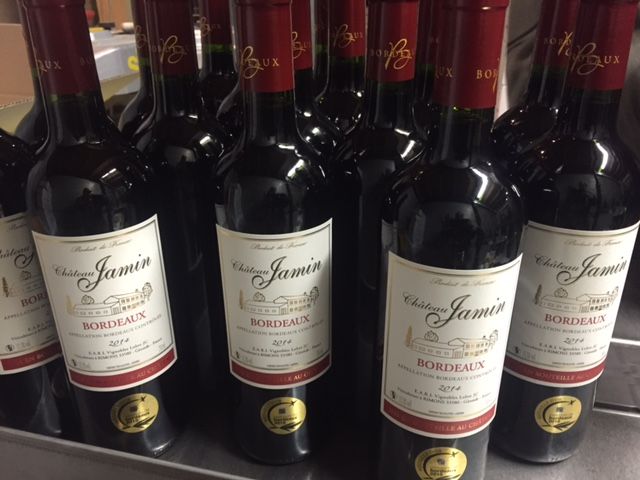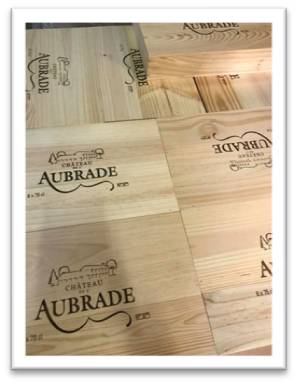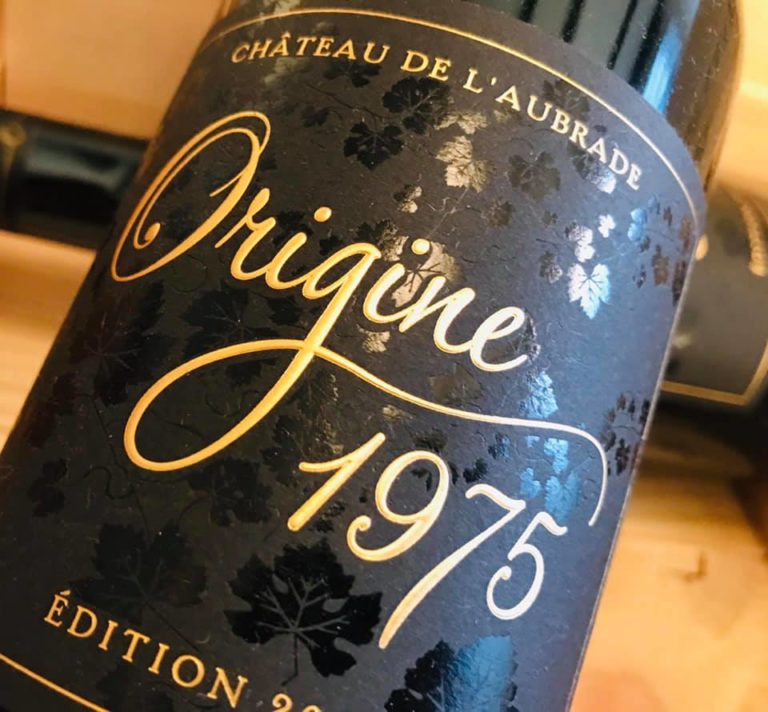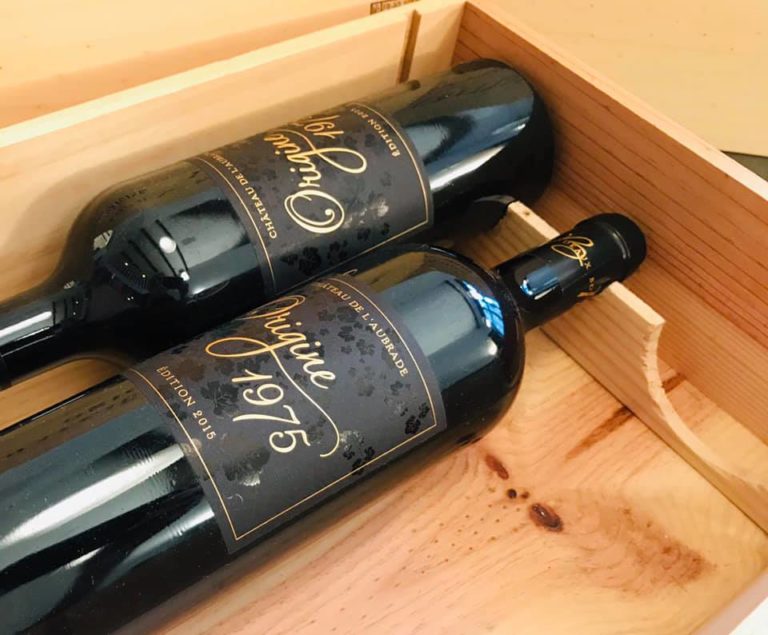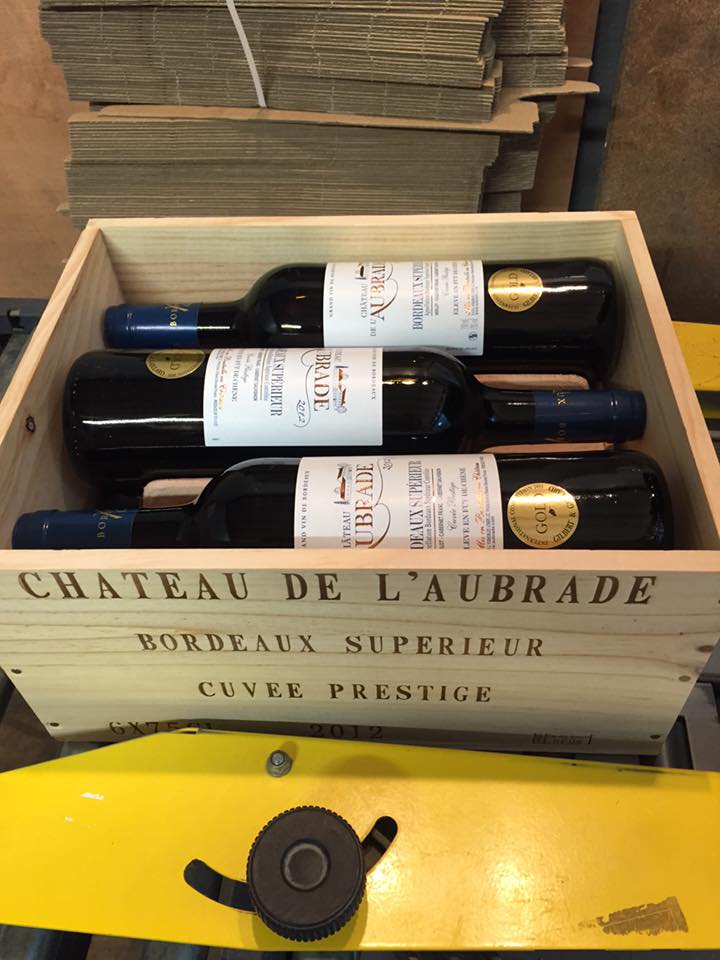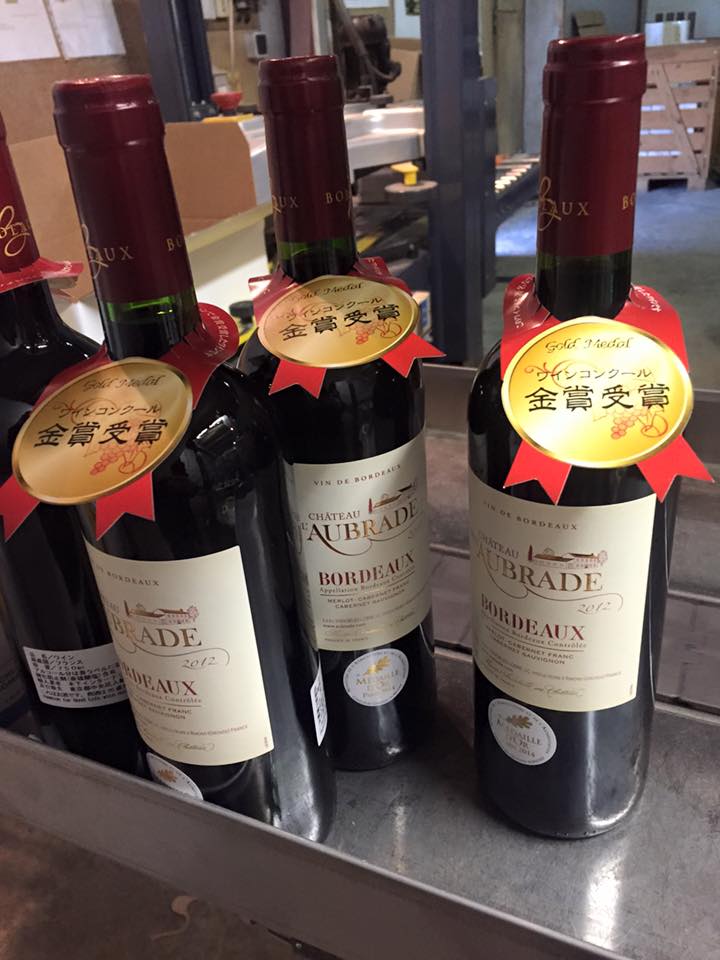 All our wines are bottled with the greatest care, then stored in insulated storage buildings, in order to maintain optimal conservation. We are always at your disposal in order to offer you packaging adapted to your requests: boxes of 3, 6 or 12 bottles, wooden cases, personalized labels or back labels, choice of capsules, etc.